Director Elizabeth Giamatti Talks 'A Woman Like Me,' Accepting the Unacceptable and Her Good Friend Alex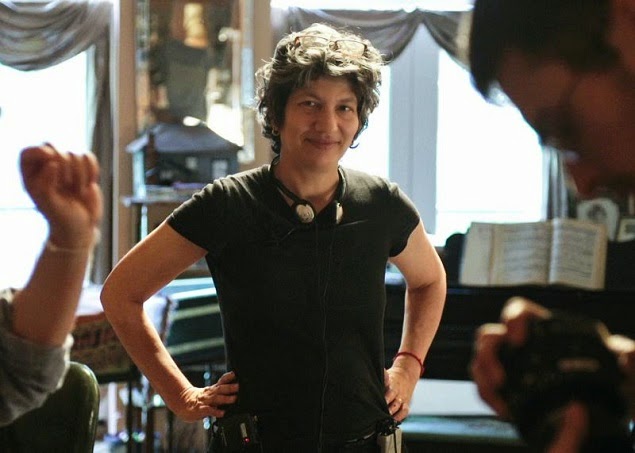 The Buddhist Meditation on Death says, "The point is we are all going to die, but that is the very thing we cannot accept." Is it even possible to accept what is unacceptable to so many of us? Would you spend the precious time you do have left in despair over your circumstances, or would you try to find a way to be at peace with what is coming?
Oftentimes, we turn away from films with a terminal illness at their center. Too devastating for some and far too personal for others, we as moviegoers gravitate toward more lighthearted or even action-packed films. There have, of course, been anomalies like Jonathan Levine's 50/50 (2011), or more recently, Josh Boone's The Fault in Our Stars (2014). Generally, however, we go to the cinema to escape our own troubles. It is rare that we are drawn to films like Alex Sichel and Elizabeth Giamatti's A Woman Like Me. Continue reading at GALO Magazine.