Buicks in Cinema & Austin, Texas with the 2018 Regal Sportback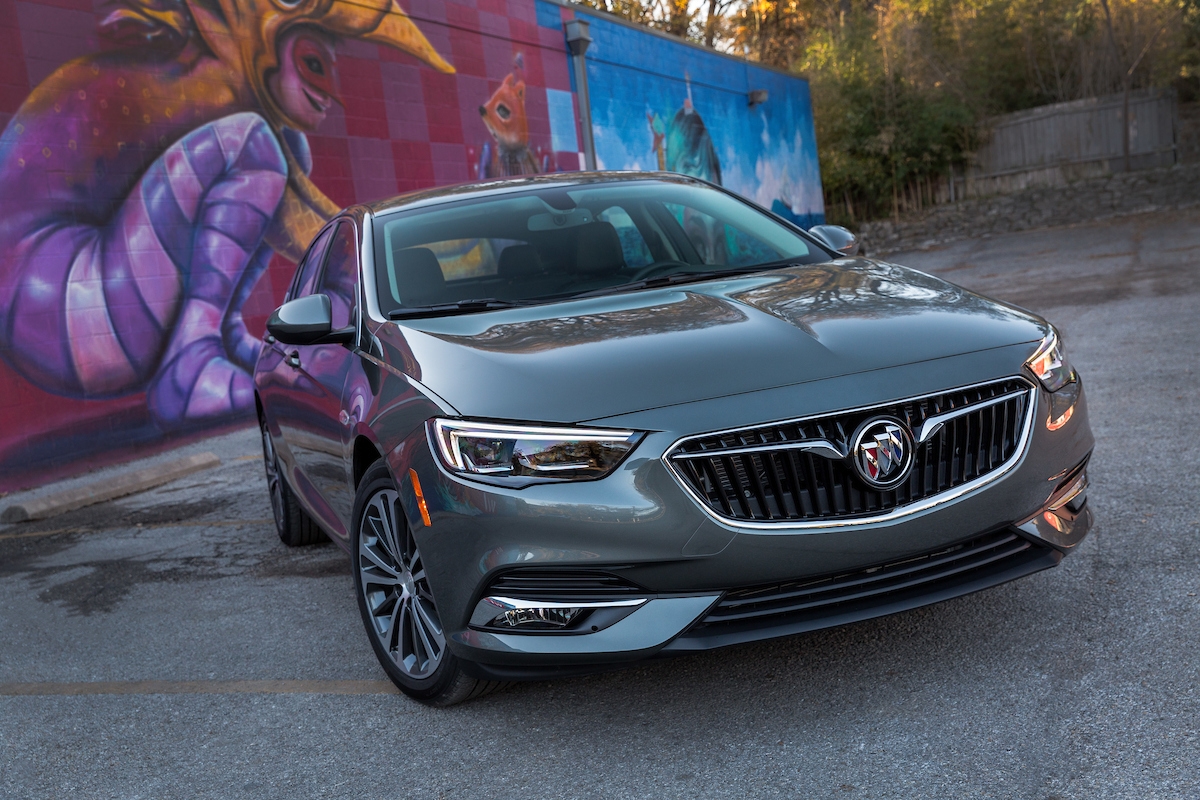 Austin, Texas doesn't get enough credit. The state capital is an energetic cultural hub that sits in one of the biggest states in the country. It's not just the city itself that has a rich history of music and film; it's also the hilly landscape and lush bodies of water that I was able to discover on the First Drive in the 2018 Buick Regal Sportback. On country roads built for hiking and biking, my partner Xilla and I traded off throughout the day coasting along in the sleek coupe-like design. The versatile vehicle allowed us to pack in everything from a bike to a delightful unicorn floatation device. Switching from a front wheel to all-wheel drive, as we drove from the Hamilton Pool to the Horseshoe Bay Yacht Club; it became clear why Austin has been the location choice for many films over the years. Movies like 1993's Menace II Society, Quentin Tarantino's Death Proof and 1999's Office Space are just a few among many that have showcased the splendor and beauty of the city.
Austin itself hasn't been the only center point in cinema, Buick has also had a significant presence in cinema. The car brand is all about attainable luxury while putting a spin on the traditional Films have recognized the innovative car brand as such. One of the biggest films of 2016, La La Land opened with Ryan Gosling's character Sebastian in a 1982 Buick Riviera. The car, just like the characters and the film's songs, became a running theme throughout the film.Buick isn't just making its presence known in live-action films. An animated Buick Regal from the 1980s appeared in the critically acclaimed 2006 Disney film, Cars. The cars have long since lost their boxy, squared-off appearance and gotten a sleek premium look.
Continue reading at Shadow and Act.